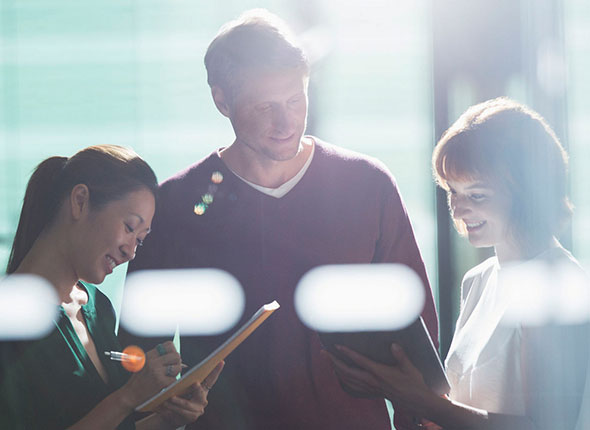 Dream is in vain without joy,
Youth is wasted without learning,
Sail for our youth,
Crazy for our dream,
T.T.School global recruitment is waiting for you.
If your eyes glow when you see kids,
If you can't help smiling when you see kids,
If a flower blossom in your heart when you see kids,
Then join us.
Let's take children's hands and guide them.
Through wilderness and rivers,
Through mist and sunshine,
Gently into their childhood dreams.